On November. 12th, 2019, Mr. Cheng Xinming, the chairman of Guosu Ecology Technology Co. Ltd., visited the Committee for Sustainable and Green Mining. Two sides held thorough discussions on their groups, exchanging information about structure forms and projects. This meeting was to promote cooperation with the guarantee of effective communication and mutual understanding.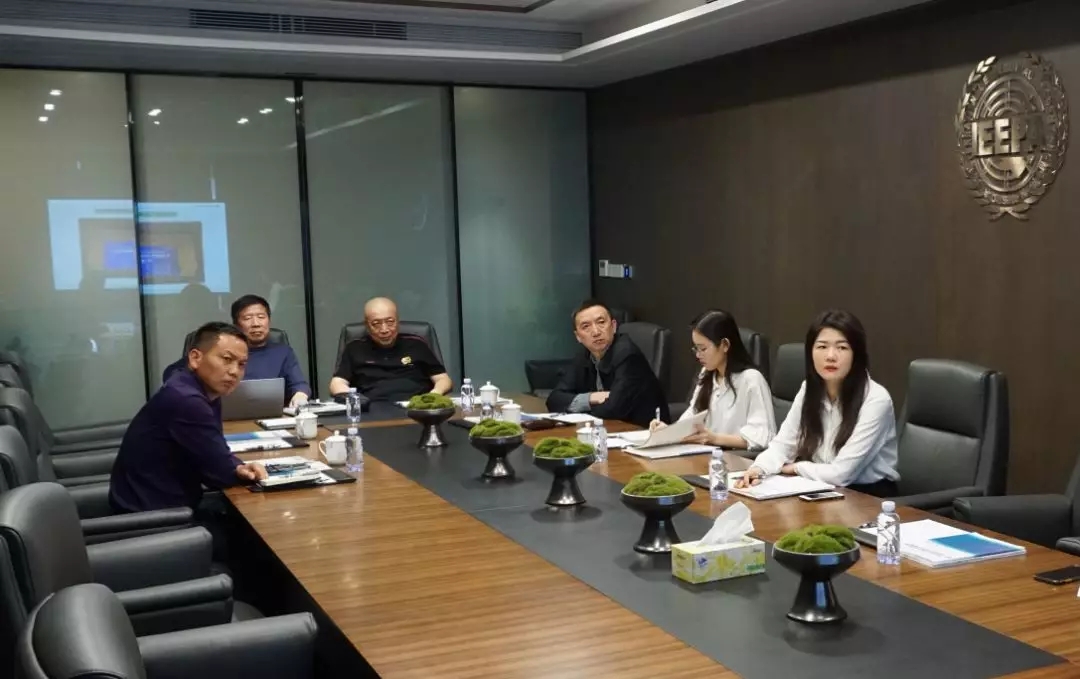 The commissioner of Committee for Sustainable and Green Mining first introduced their recent developments, giving detailed information about expert resources, etc. Then, Cheng Xinming, the chairman of Guosu, elaborated on the development of "three elements separation" technology and the bases in construction.
Beijing Guosu Ecological Technology Co., Ltd. was established in 2017. It is targeted at technical service, transfer, development, promotion, as well as consulting. In 2019, two bases have been built, including the Jinggangshan model base and the Shiyan ecological model base, both of which were put into operation at the end of 2019. Moreover, Guosu is going to launch 8 more bases by 2020 in different areas, namely Xinjiang, Tibet, Sichuan, Ningxia, Shaanxi, Shanxi, Hunan Taojiang and Heilongjiang province. In hope of fully developing the bases, from 2021 to 2025, the company prepares to attract more strategic partners for further collaboration.
Now, Guosu has altogether more than 200 patents and proprietary technologies, which mainly specialize in the comprehensive utilization of plant biomass. The company focuses on industrial poverty alleviation and ecological protection. With "tricotin separation" as its core technology, the company has gained a dominant role in the ecological technology industry.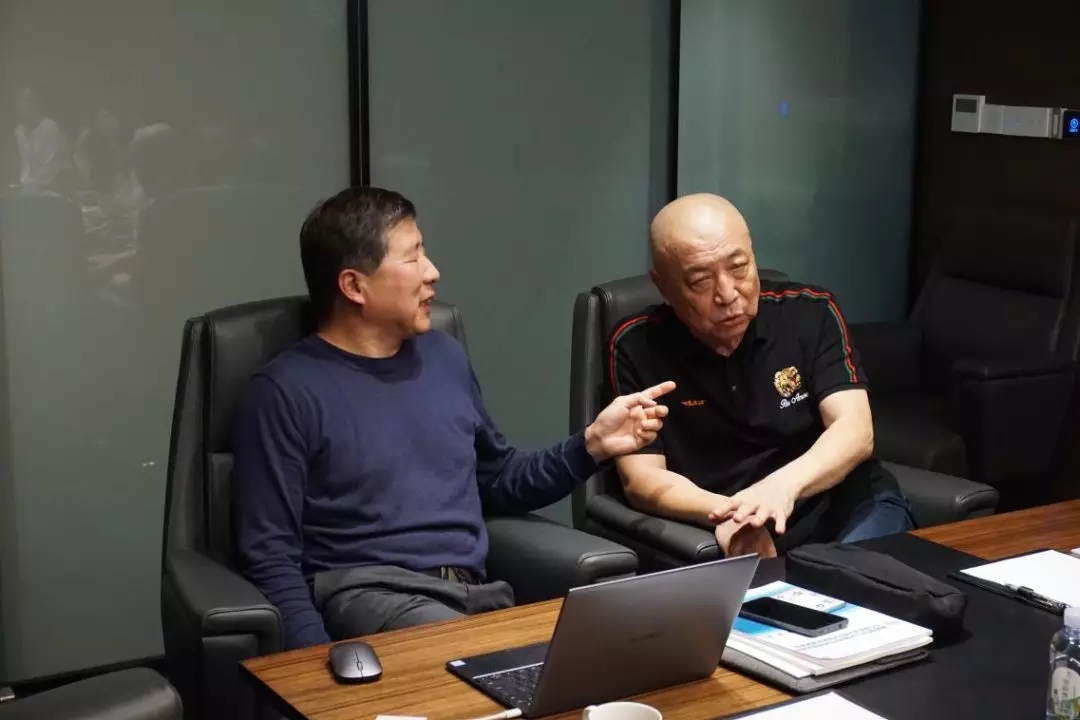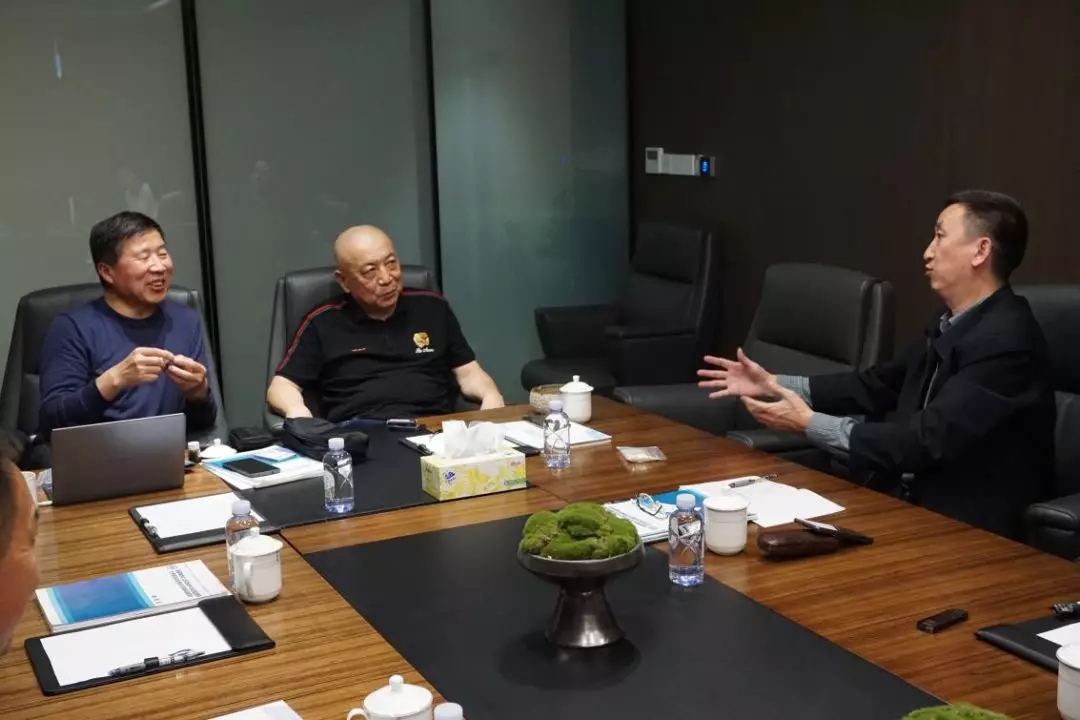 In aspect to mining development and exploitation, the Committee for Sustainable and Green Mining has been adhering to the concept of "governance-based development and restoration-based mining". With scientific mining approaches, the committee implements the national policy of environmental protection for mines. Wang Zhining, a member of the committee, believes that lucid waters and lush mountains are invaluable assets. This belief accords with the core concept of Beijing Guosu Ecological Technology Co., Ltd..